Resistance Chicks
Two crazy sisters that are here to bring you the news and current events with laughs, TRUTH, wholesome living and real Americana! Whether you're here for Resistance Chicks video/podcasts, Bible Studies, or Homesteading tips there is a little of something for everyone! Leah and Michelle own and run a small business, as well as an urban homestead in southwest Ohio. They have a home based church- Isaiah 58 Ministries and use the internet as an outreach to fan the flame of the awakening that is happening all over the country and the world!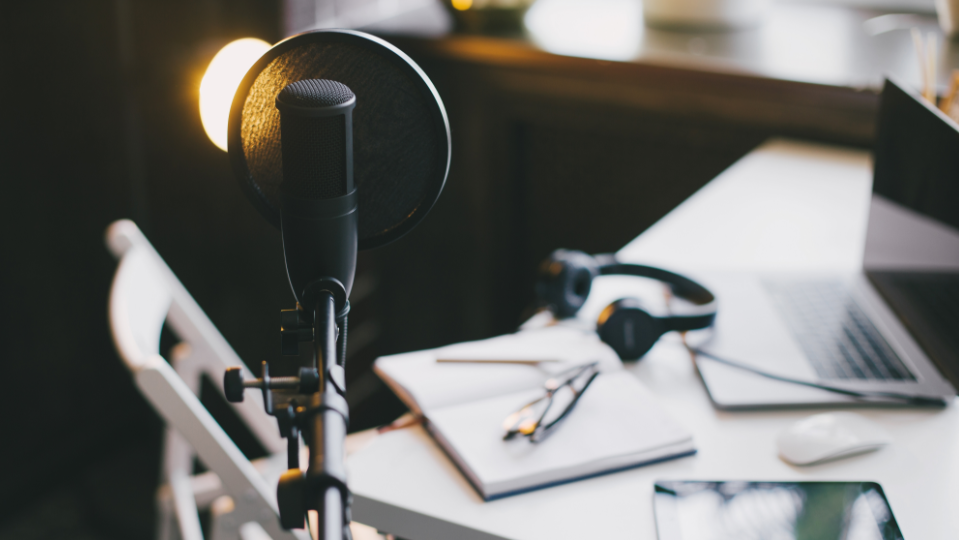 Don't Forget to Visit Our Website
You can find Leah and I on every major alternative platform- our podcast isn't just audio, it's a visual show! So check us out on ResistanceChicks.com for so much more!
God bless,
Michelle